Heliskiing in the Tian Shan Mountains is for those who love vast expanses and speed. It's for enthusiasts of two-meter powder, high mountains, and significant elevation differences. Heliskiing programs have been conducted in Kyrgyzstan since the early 1990s. The main areas include Priissykulye (the Terskey and Kungey Ranges), the Kyrgyz Range, and the Susamyr Valley. Many clients come back to our programs again and again to ski untouched slopes. The unique natural conditions of the Tian Shan Mountains allow for heliskiing not only in winter (from December to March) but also in the summer months (May to June). According to statistics since 2006, in one day of the winter program, a group typically completes 7-10 descents with vertical drops of up to 15 km.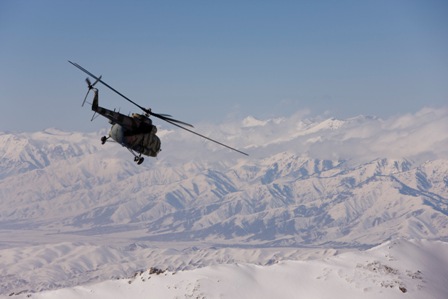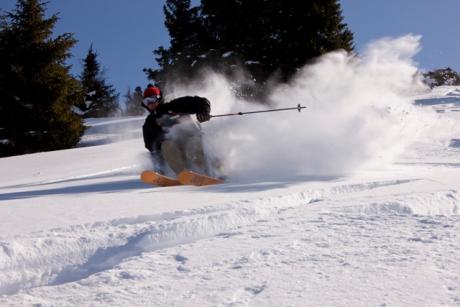 Professional guides, experienced pilots, unlimited landing choices, and first descents. Significant attention is given to avalanche safety: every client receives a free beacon, shovel, probe, and ABS backpack. Guides conduct mandatory training sessions on beacon search and provide instructions before the first day of skiing. Each day, guides assess the avalanche risk level using the Nivocheck method (W. Munter) and apply the 'Reduction Method' and '3x3 filter' to reduce risks.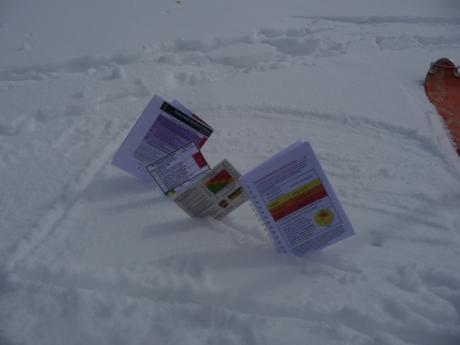 To book a program and learn more about the participation conditions, you can contact our guides in the 'Find a Guide' section..
autor: Pavel Vorobyev